About Us
Our Organisation, She Forum Africa is a home-grown Pan-Africa Women Development, Leadership & Lifestyle Organisation. It is registered as a Non-Governmental Organisation. At the heart of our organisation's focus is the burning need to promote healthy conversations and solutions that will help address persisting issues surrounding the health, safety, integrated development and economic advancement of our women and girls.
We are passionate in our efforts to catalyse the conscious participation of women in democratic processes; promote entrepreneurship and women's business initiatives in local communities as well as best practices in creating partnerships, financing new enterprises, and encouraging strategic involvement in leadership and governance.
Vision:
To serve as an African-led initiative to effect sustainable shifts in our continent's value systems as they impact women across development and decision-making spheres.
Mission:
To amplify personal development opportunities for African women through strategic mentoring and life-long learning within a home-grown, African-led Initiative.
Objectives:
To bring women together to identify persisting gender issues hindering the growth and stifling the productivity of women and girls in local communities.
To provide women with capacity building tools that will enable them achieve sustainable livelihoods.
To advocate and create awareness on health issues that affect women's productivity especially among vulnerable and disadvantaged groups.
To redefine & help articulate new and current gender priorities and map out contemporary strategies of addressing them.
To cultivate a strengthened network of emerging voices for the effective representation of Women and girls' issues across decision-making platforms.
To partner with development institutions to create and expand opportunities for women-led innovations and STEM Education for Girls.
To inspire, mentor, and expose more women and girls to entrepreneurship as we work towards achieving SDGs4All and their implications for livelihood sustainability.
To showcase the achievement of women role models and foster a new generation of women in elective and appointive leadership positions towards achieving Planet 50-50 by 2030.
Latest Tweets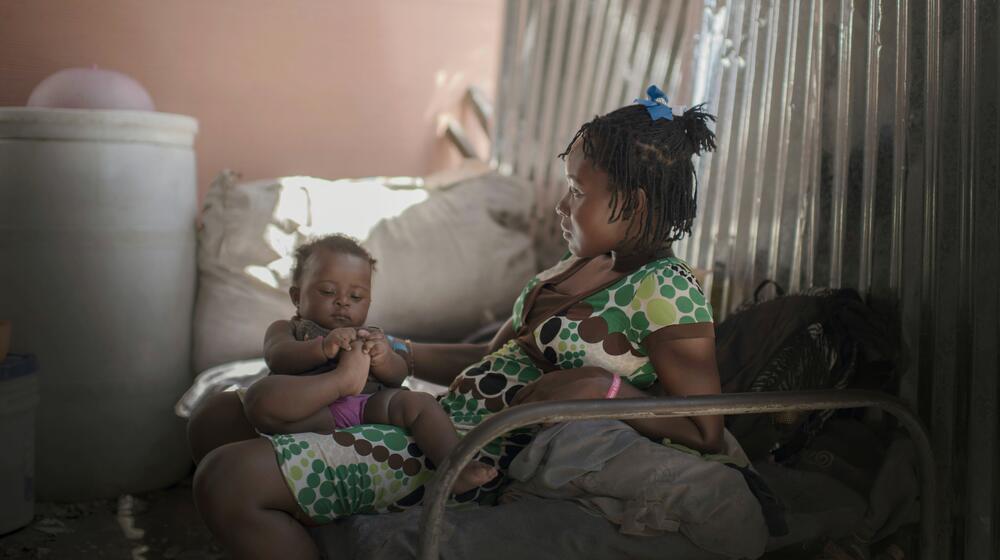 @SheForumAfrica
@OpolotE67626340
: My Mum retires today 5th July, 2022 from the Police Force having served for 40 years. I have grown up seeing Mum sacrifice, either working Day or doing night duty routines.I have seen her get transferred from one District to another, because of Service.Thank you
https://t.co/L8O8vA3Ydt