Thank you for registering for She Forum Africa 2022
To complete your registration, please make a direct deposit in Attendee's Name to the following Bank Account:
Account Name: SHE FORUM AFRICA INITIATIVE.
Bank Name: UNION BANK.
Account Number: 0052955308
Please Note: The SHE FORUM AFRICA Secretariat will send you a confirmation mail with additional information once payment is received. We look forward to welcoming you at this year's Forum.
Latest Tweets
@SheForumAfrica
@noziqamngana
: #WorldAIDSDay Nine years ago, I was diagnosed with HIV. I didn't disclose my status to my family for 6 years, because I was afraid. The journey had been lonely and scary. I hid behind my smile, yet I was depressed and slowly dying inside. But...a lot has changed since then.
https://t.co/HXpdyskarJ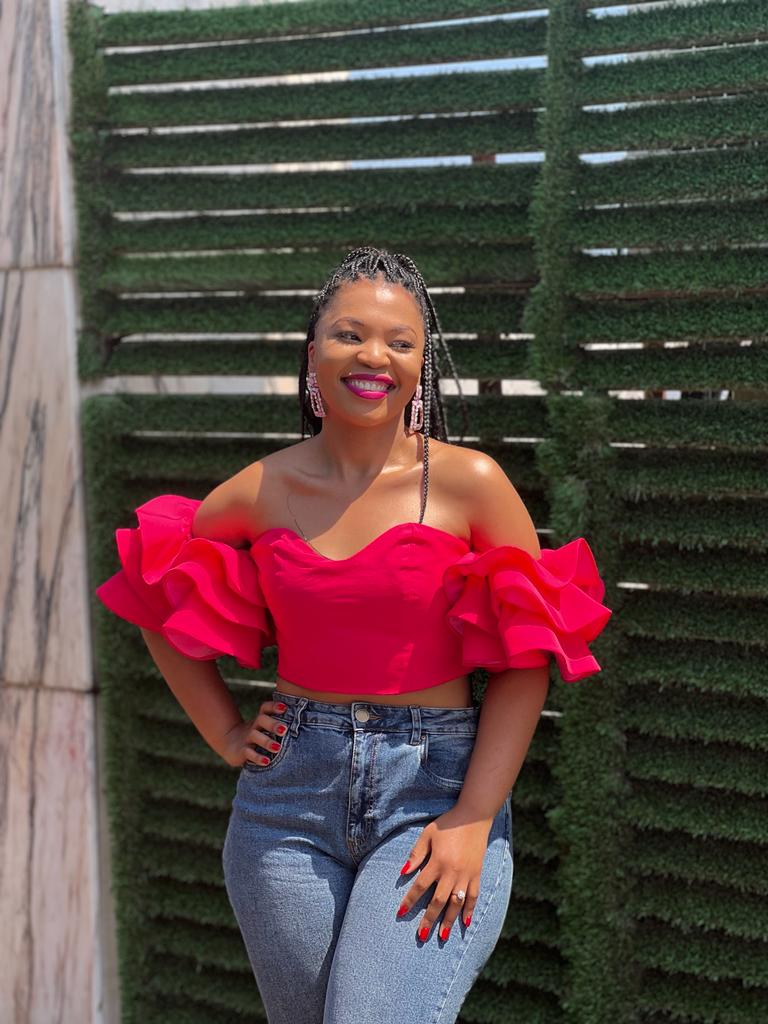 @SheForumAfrica
@D_Moraa
: I was officially diagnosed with HIV at the age of 8, the doctors said I wouldn't make it to age 12 here i am today 30 years of living with HIV, 17 years on ARVs. If you're newly diagnosed I'm reminding you that YOU ARE GREATER THAN HIV! Have a lovely day besties 👯‍♂️ #Equalize
https://t.co/CZJiwdXmne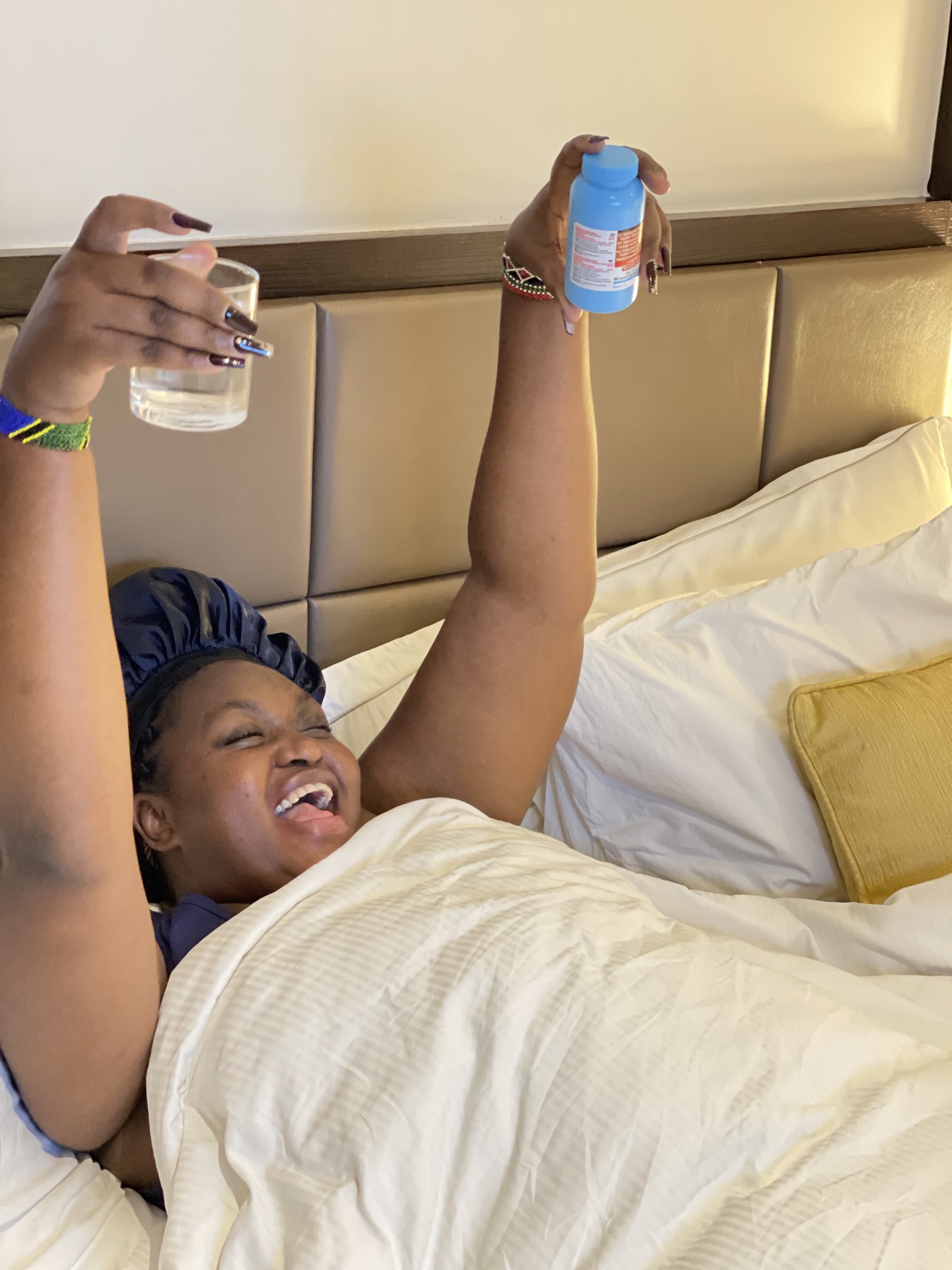 @SheForumAfrica
@UNAIDS
: 1 December is #WorldAIDSDay. We remember our friends and loved ones who have died from AIDS-related illnesses and stand in solidarity with all people who are living with or affected by HIV.
https://t.co/Fi9tT5WOBu