Welcome!
Thank you for buying a ticket to attend She Forum Africa 2021. Please fill the form below to complete your registration – this is the final step of the registration process and it's very important.
Required fields are marked with an asterisk (*)
Latest Tweets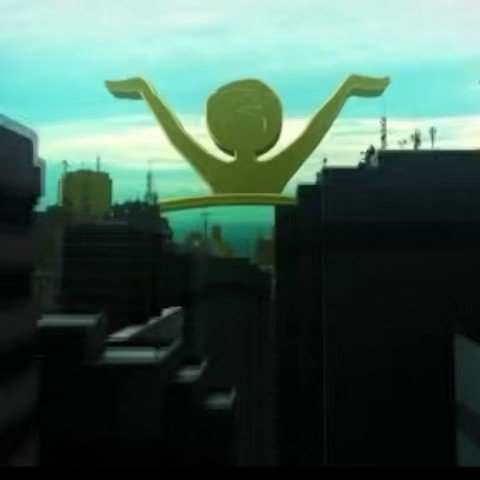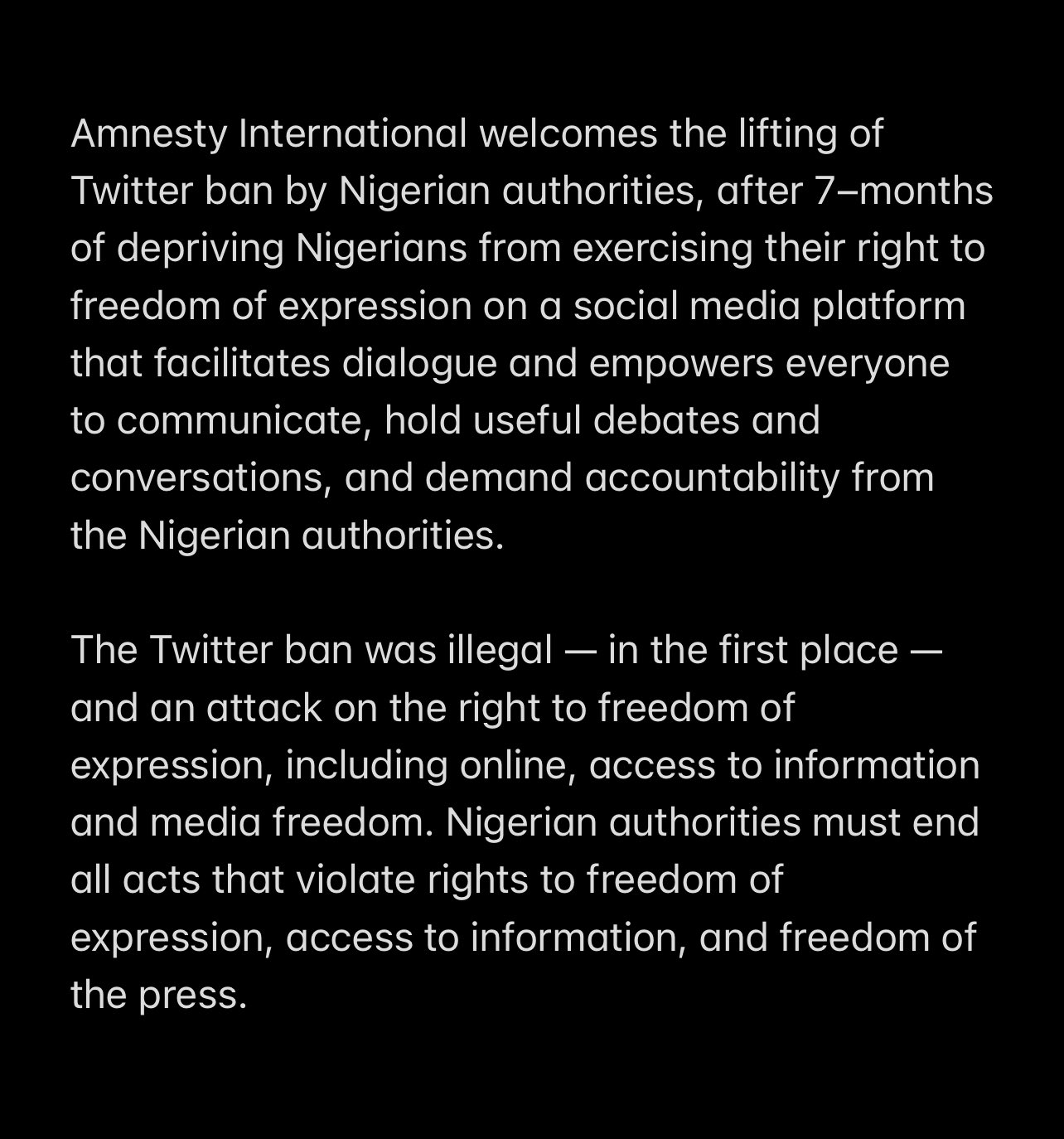 @SheForumAfrica
@Policy
: We are pleased that Twitter has been restored for everyone in Nigeria. Our mission in Nigeria & around the world, is to serve the public conversation. We are deeply committed to Nigeria, where Twitter is used by people for commerce, cultural engagement, and civic participation.