SHE FORUM AFRICA 2022 REGISTRATION
FOR NIGERIAN ATTENDEES ONLY: Direct Payment By Bank Transfer After Filling The Registration Form.
If within Nigeria, please complete the form below and make a direct payment by bank transfer in Attendee's Name to the following Bank Account:
Account Name: SHE FORUM AFRICA INITIATIVE
Bank Name: UNION BANK
Account Number: 0052955308
Required fields are marked with an asterisk (*)
Latest Tweets

@SheForumAfrica
@PaulineKTallen
: Congratulations to Adijat Adenike Olarinoye who won Gold medal in the Women's Weightlifting 55Kg category at the Commonwealth Games in Birmingham 2022. #CommonWealthGames #Birmingham2022 #NigerianWomenAreWinning
https://t.co/L51bc9rJ9H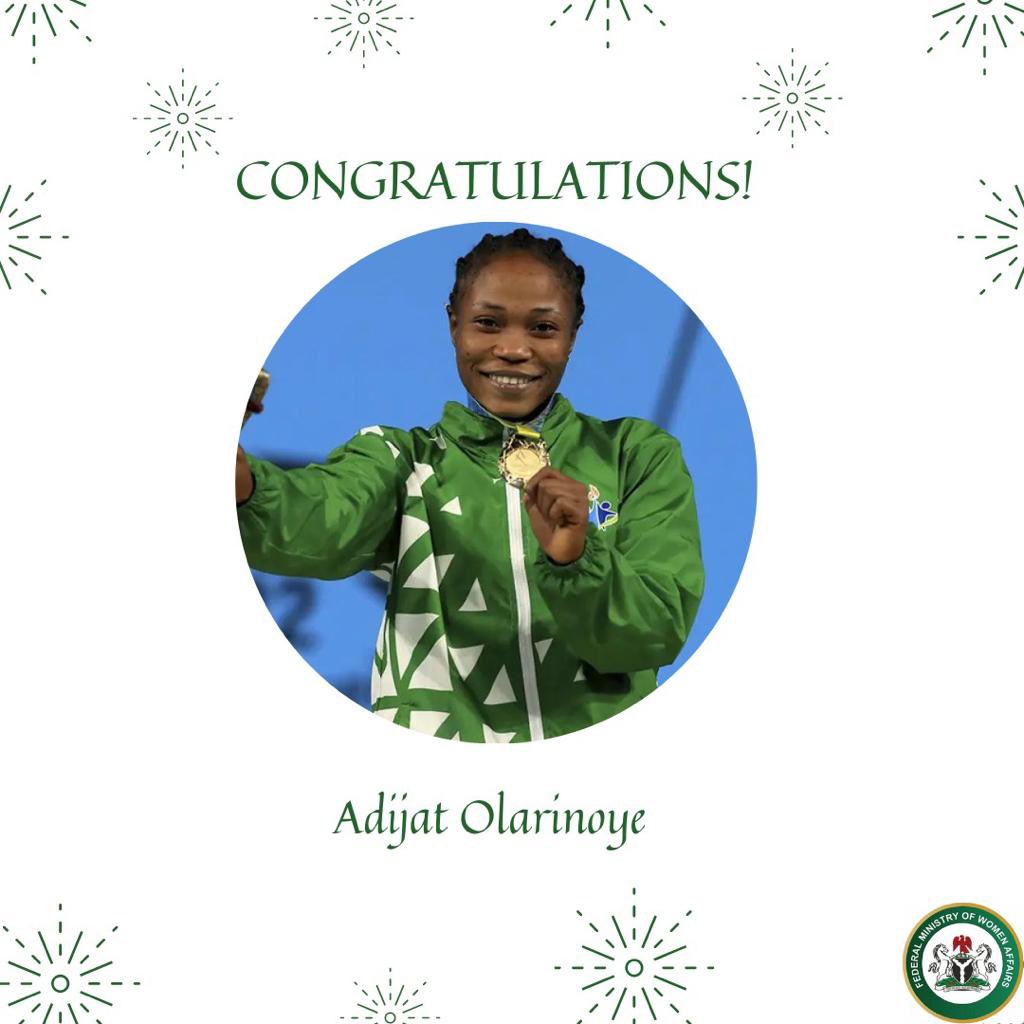 @SheForumAfrica
@AFPAdvocates_NG
: Did you know that in the FP2030 commitments, Nigeria committed to formulating policies & implementing actions in support of family planning? Our collective ask to govt at all levels is to address policy barriers & promote multi-sectoral collaboration in FP policy implementation.
https://t.co/7HJd8BxAbT