Thank you for completing your registration for She Forum Africa 2021
The SHE FORUM AFRICA Secretariat will send you a confirmation mail with additional information once registration is confirmed. We look forward to welcoming you at this year's Forum.
Latest Tweets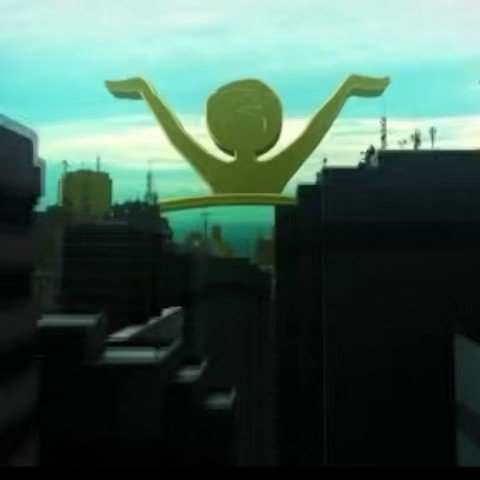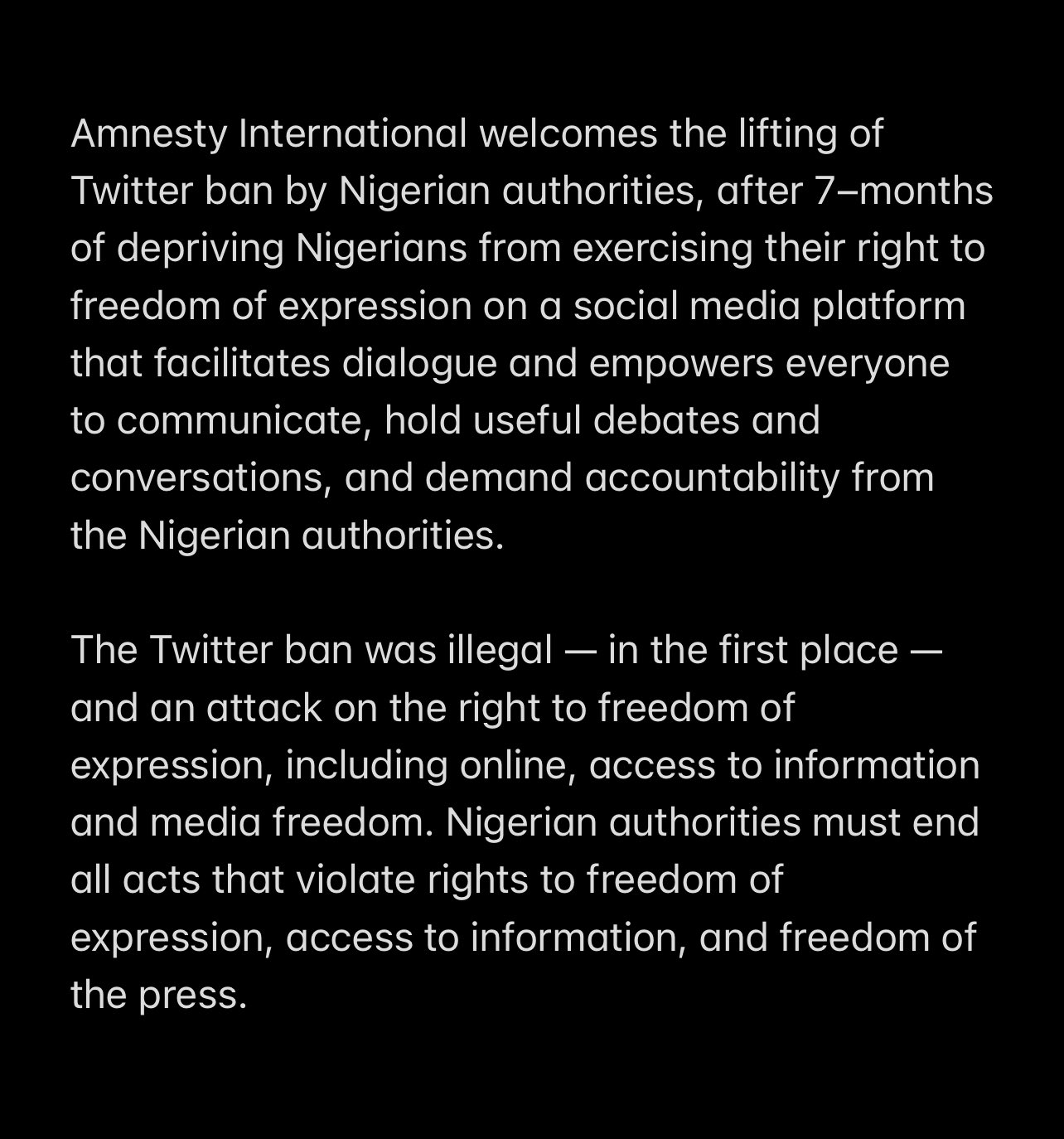 @SheForumAfrica
@Policy
: We are pleased that Twitter has been restored for everyone in Nigeria. Our mission in Nigeria & around the world, is to serve the public conversation. We are deeply committed to Nigeria, where Twitter is used by people for commerce, cultural engagement, and civic participation.