As February begins, how realistic are your 2021 Goals? Make no mistake, we are never going back to how things were before the pandemic.
It is time for Clarity! Join us for THE CHECKLIST RETREAT, Saturday 6th Feb, 2 – 5pm on Zoom.
Retreat Sessions:
Grow Forward – Rotimi Eyitayo
Re-Scripting your Unconscious Money Patterns – Kai Orga
Thriving in a Low Touch Economy – Obinnaya Uruakpa
Operational Tools for Scaling your business – Nnanke Essien
Fixing your process Leakages – Coach Sam Obafemi
The Art of Networking – Inimfon Etuk
Early Bird Registration Ends FEB 01.
Early Bird: N15,000.
Regular: N20,000.
To Register: AC/Details:
Union Bank 0052955308
She Forum Africa Initiative
Send SMS with Name and Email to KEMI 07086946071
Be ready to let go of what you think you already know. Remember to register your team members for this Retreat. It will equip them to deliver optimized value to your team.
Also, Consider gifting this opportunity to someone in your circle whose growth journey matters to you. They will cherish you even more.
#TheChecklistRetreat
Latest Tweets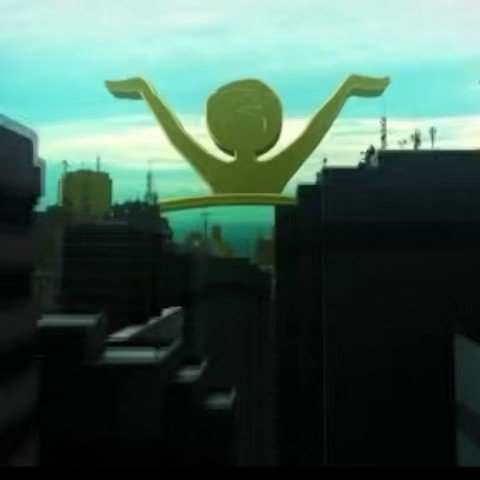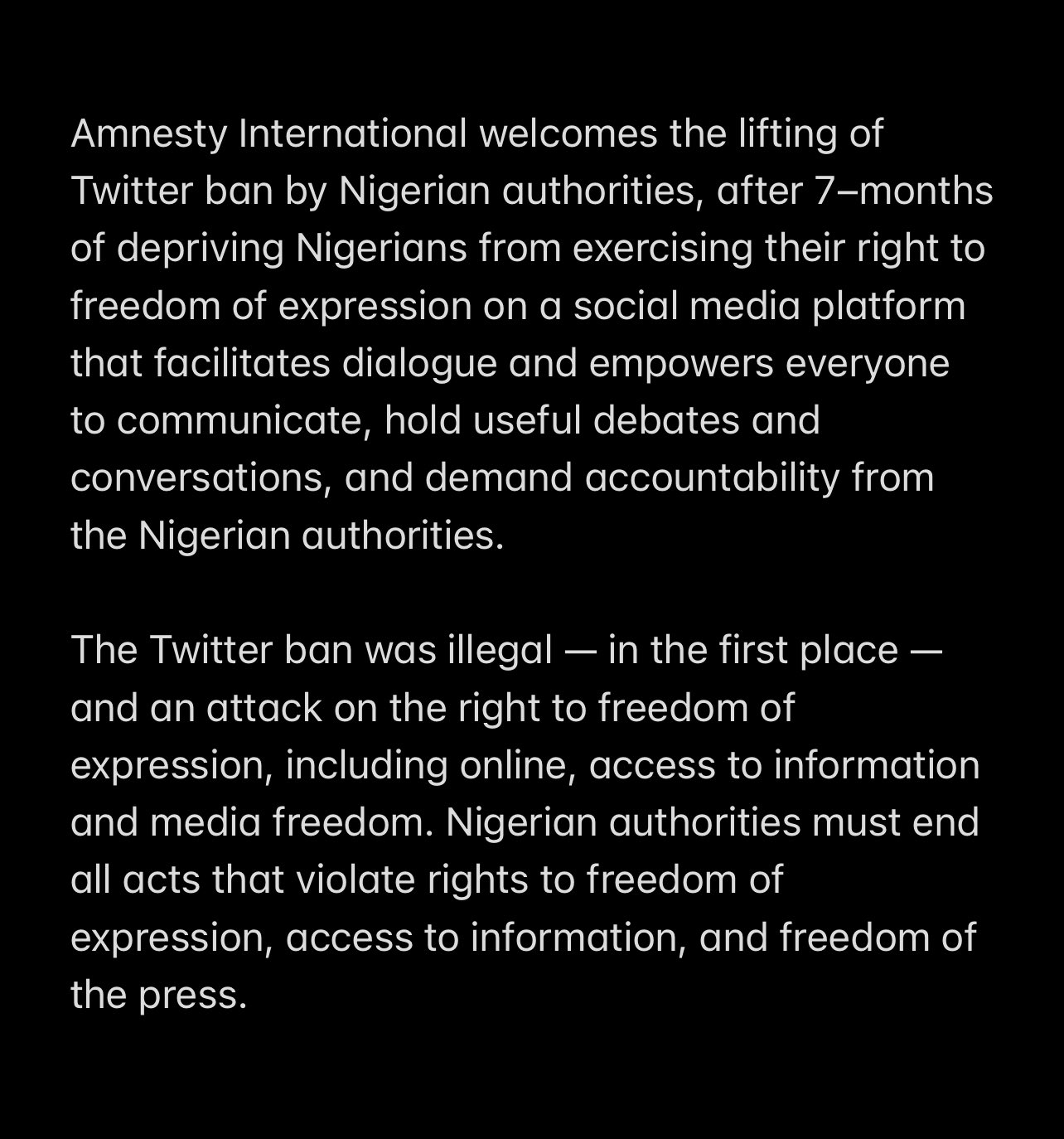 @SheForumAfrica
@Policy
: We are pleased that Twitter has been restored for everyone in Nigeria. Our mission in Nigeria & around the world, is to serve the public conversation. We are deeply committed to Nigeria, where Twitter is used by people for commerce, cultural engagement, and civic participation.