As February begins, how realistic are your 2021 Goals? Make no mistake, we are never going back to how things were before the pandemic.
It is time for Clarity! Join us for THE CHECKLIST RETREAT, Saturday 6th Feb, 2 – 5pm on Zoom.
Retreat Sessions:
Grow Forward – Rotimi Eyitayo
Re-Scripting your Unconscious Money Patterns – Kai Orga
Thriving in a Low Touch Economy – Obinnaya Uruakpa
Operational Tools for Scaling your business – Nnanke Essien
Fixing your process Leakages – Coach Sam Obafemi
The Art of Networking – Inimfon Etuk
Early Bird Registration Ends FEB 01.
Early Bird: N15,000.
Regular: N20,000.
To Register: AC/Details:
Union Bank 0052955308
She Forum Africa Initiative
Send SMS with Name and Email to KEMI 07086946071
Be ready to let go of what you think you already know. Remember to register your team members for this Retreat. It will equip them to deliver optimized value to your team.
Also, Consider gifting this opportunity to someone in your circle whose growth journey matters to you. They will cherish you even more.
#TheChecklistRetreat
Latest Tweets
@SheForumAfrica
@noziqamngana
: #WorldAIDSDay Nine years ago, I was diagnosed with HIV. I didn't disclose my status to my family for 6 years, because I was afraid. The journey had been lonely and scary. I hid behind my smile, yet I was depressed and slowly dying inside. But...a lot has changed since then.
https://t.co/HXpdyskarJ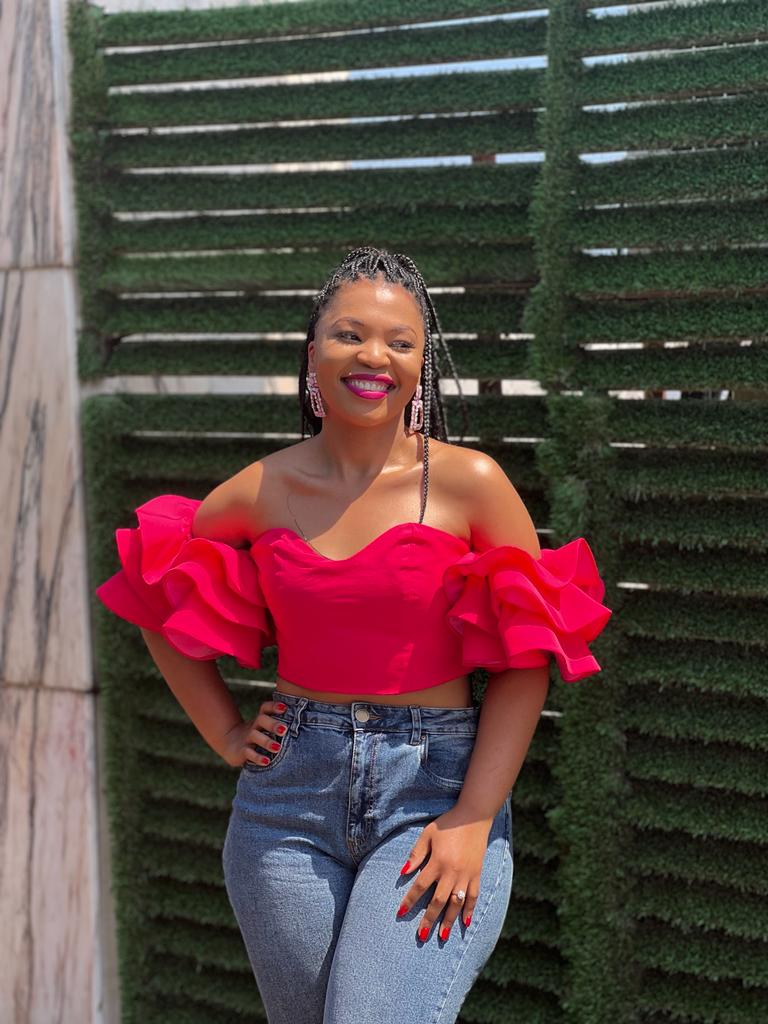 @SheForumAfrica
@D_Moraa
: I was officially diagnosed with HIV at the age of 8, the doctors said I wouldn't make it to age 12 here i am today 30 years of living with HIV, 17 years on ARVs. If you're newly diagnosed I'm reminding you that YOU ARE GREATER THAN HIV! Have a lovely day besties 👯‍♂️ #Equalize
https://t.co/CZJiwdXmne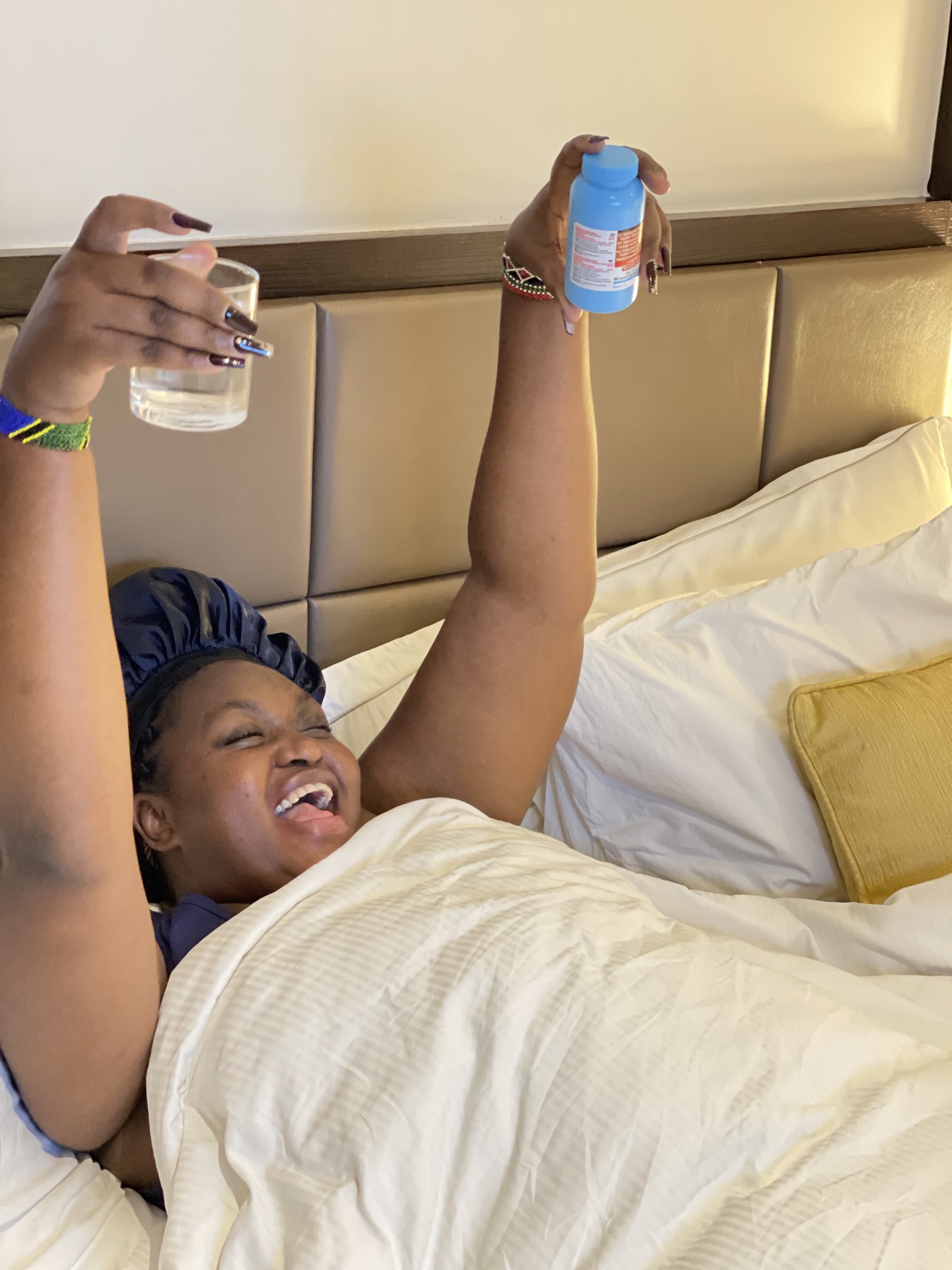 @SheForumAfrica
@UNAIDS
: 1 December is #WorldAIDSDay. We remember our friends and loved ones who have died from AIDS-related illnesses and stand in solidarity with all people who are living with or affected by HIV.
https://t.co/Fi9tT5WOBu